Student
Registration
Whether your child is a returning student from the previous school year or brand new to Shelby County Schools, his/her enrollment begins by registering online. Parents can register online for their child's zoned school or an approved transfer location.
REGISTER ONLINE NOW FOR THE 2017-18 SCHOOL YEAR!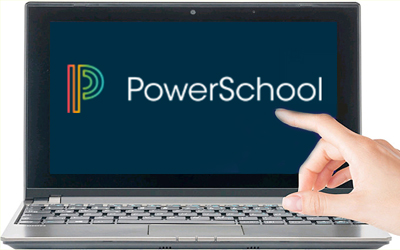 Are you a current SCS student?
Create or log into your PowerSchool account to register now!
Don't have your PowerSchool access code? Contact your child's school, or call (901) 416-6007.
Are you new to SCS?
Get your PowerSchool access code by contacting your zoned school or approved school transfer location.
---
WHAT YOU NEED
TO REGISTER
All returning students require a PowerSchool access code. Don't have one? Contact your child's school or call 416-6007.
All new SCS students must visit their zoned school or approved transfer site to begin the registration process. Find your assigned school here. Get transfer info here.
An active email address is required to register online. Don't have one? Try a free site like Gmail, Yahoo or Hotmail.
You must have two (2) approved proofs of residence. Additional information is required if you share a residence. See requirements here.
Students must be up to date on required immunizations and physicals or have an approved exemption on file to attend school. See requirements here.
Verify if your child will ride the bus at school before day 1. This will ensure your child has a bus assignment. Find your bus stop here.
---
NEED
HELP?
Visit any of these locations M-F during business hours for Internet access, English language support or additional help with your registration.
Parent Welcome Center (2687 Avery Ave.) *English Lanquage Support Available
Northeast Regional Office (920 N. Highland St.) *English Language Support Available
Student Services Office (2800 Grays Creek, Arlington)