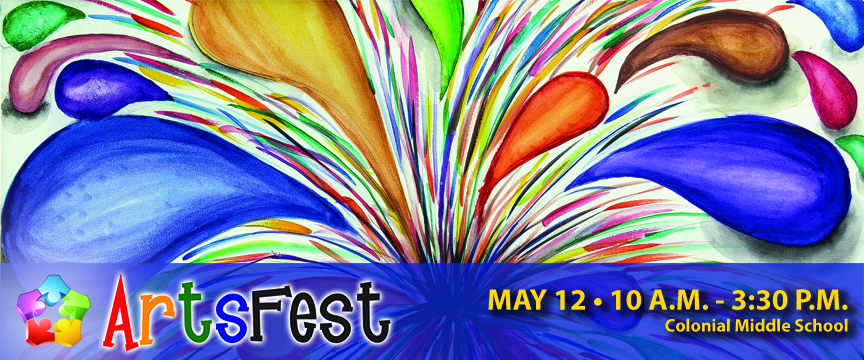 Every spring, Shelby County Schools celebrates arts education and the awesome accomplishments of our students in the arts. This is an exciting time for students, teachers and arts supporters who appreciate the dynamic impact the arts have on student achievement and life success.
Our annual ArtsFest program is one of the city's best homegrown traditions, and this year's celebration will feature more than 500 students, nearly 1,000 displays of visual art and a variety of lively musical and theatrical performances.
For more information about SCS' Fine Arts Education, and to help expand access to the arts for our students, please visit scsartsmatter.org.
Join us Saturday, May 12, from 10 a.m. - 3:30 p.m. at Colonial Middle School for ArtsFest 2018!