Compassion | Accountability | Respect | Exquisite Execution | Servant Leadership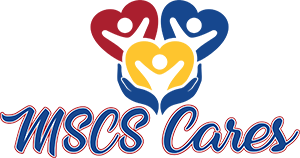 MSCS Cares is the foundational platform to model customer service and employee servant leadership. This will better equip our employees to serve our ultimate customers, parents, and students. When employees feel valued, they are more likely to remain loyal to the organization and produce positive outcomes. MSCS prioritizes increasing job satisfaction to improve student performance and reduce turnover. A cross-collaborative team works together to ensure our employees are valued!
The MSCS Department of Human Resources will continue to provide critical services to our employees. If you have a pressing concern, kindly contact the appropriate staff member listed below for assistance.